2019 La France tu l'aimes ou tu la fermes ? France, love it or shut it ?
2019 Ne reste pas à ta place Don't try to fit in
2015 Afro ! Afro !
2015 Comment parler de laïcité aux enfants ? How to talk to children about secularism ?
2015 Pari(s) d'amies
2015 Moi raciste ? Jamais ! Ordinay Racism Shorts
2013 Comment parler de racisme aux enfants ? How to talk to children about racism ?
2012 À nous la France ! France belongs to us
2011 Racisme, mode d'emploi Racism, a guide
2011 Le sexisme ? Pas de ça chez nous ! Trussing a Domestic

ROKHAYA DIALLO is a French journalist, writer and community activist. She has published several books and has written numerous articles.
LATEST ISSUE : "Don't mansplain me !" 2020 - Marabulles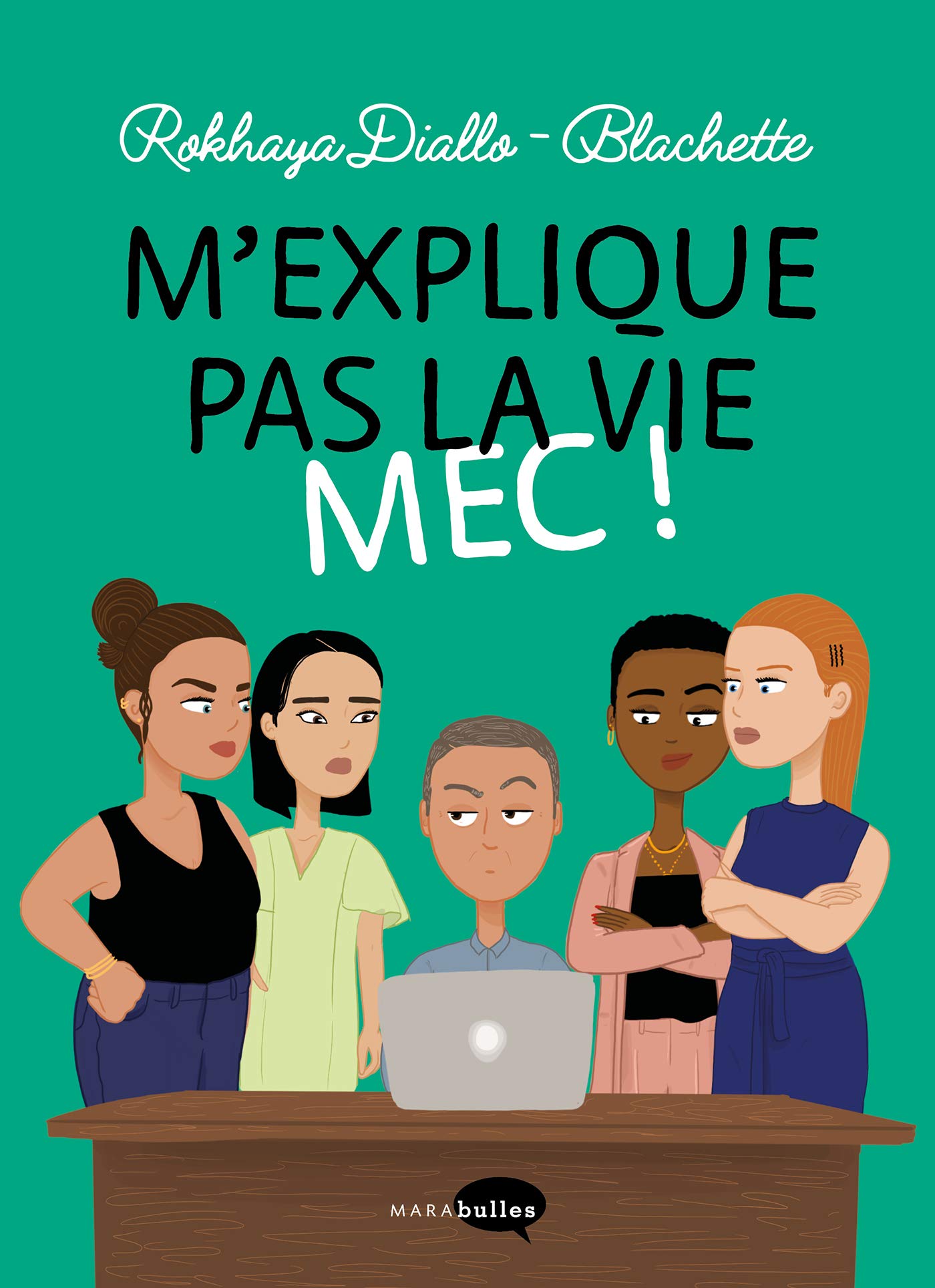 "Don't mansplain me !" (2020) : Male patterns making women invisible in the society are finally revealed and explained by Rokhaya Diallo and French illustrator Blachette. Regarding how the majority of men fill all the room, from professional meetings to domestic sphere and public spaces, it's now time to raise awareness. This graphic novel gives women the keys for speaking up and getting their legitimate places back. Depicted as funny sketches, Rokhaya and Blachette talk about the concepts of mansplaining, manterrupting and manspreading, all coming from the roots of the patriarchy. It's time for women to enforce their presence, to express their opinions, and to show their skills in order to say no to ordinary sexism and show everyone who's the boss.
WELCOME ALYKOUM : THE MUSICAL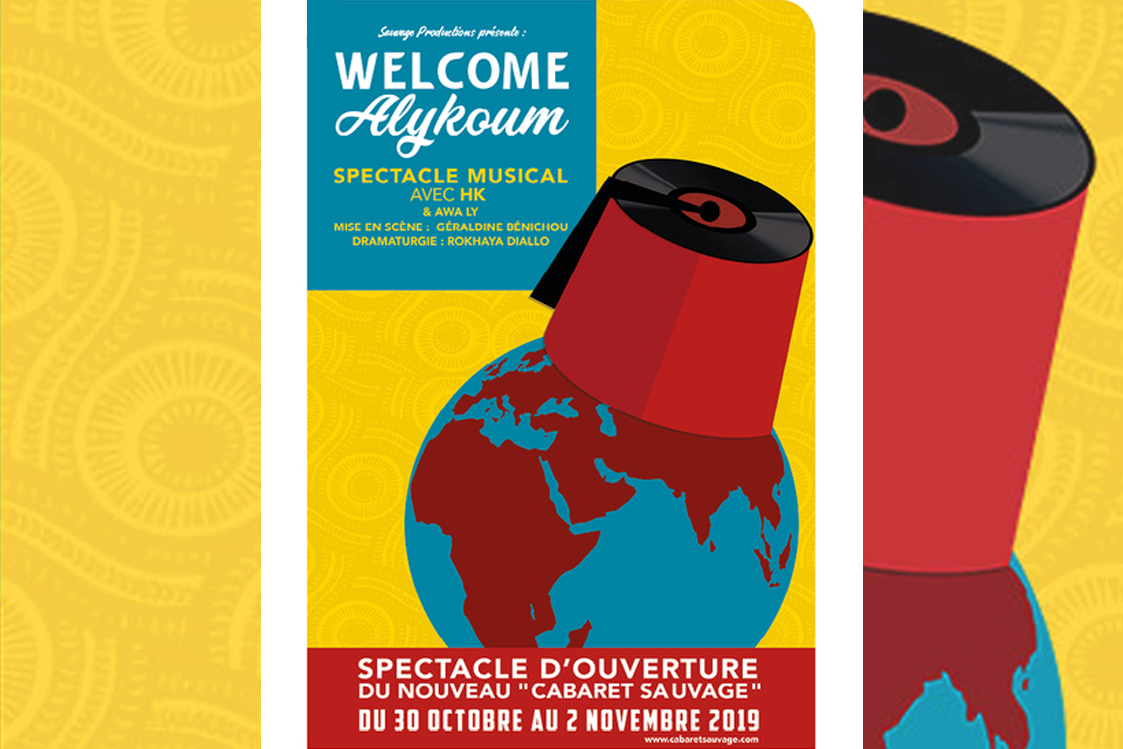 With a lot of powerful artistic performances such as poetry, satire, comedy, music, songs and circus, "Welcome Alykoum" is a lyrical and political plea against racism, an ode to a multicultural and strong French society.
Mériane Azaïche, the director, bet on Rokhaya Diallo as a playwritter, and also on French singers HK and Awa Ly, and many other circus perfomers.
All these commited artists combines their skills and their personnalities to show how racism divides and sickens our societies, but also to focus on the positive struggles of those who try to rebuild a community based on acceptance and respect for all the differences.